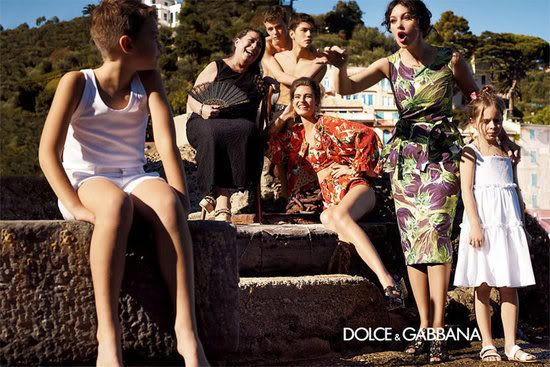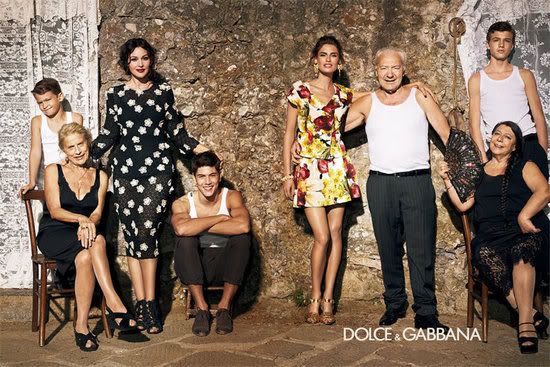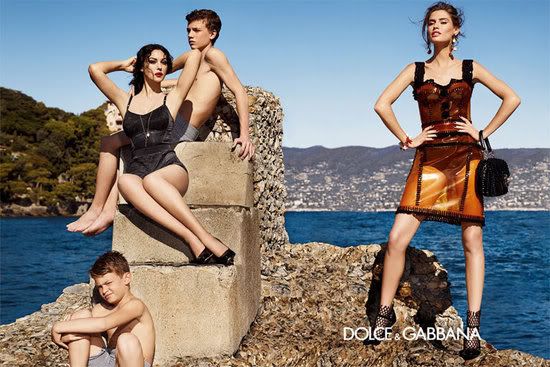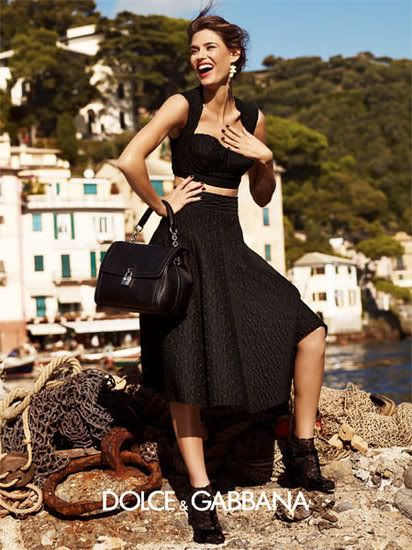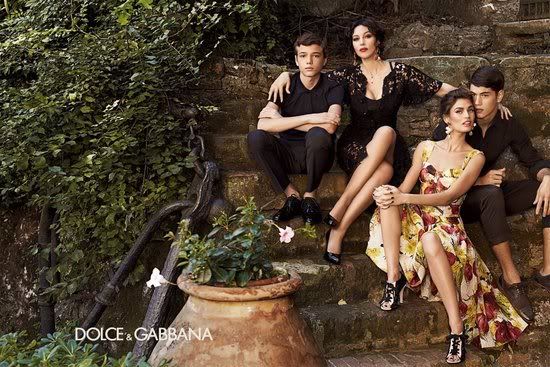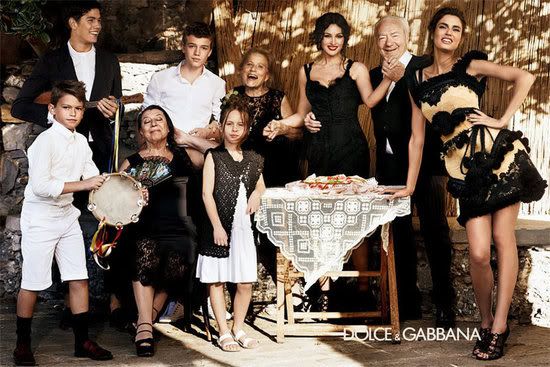 Dolce & Gabanna Spring 2012 Ad Campaign
I really love this new campaign for D&G. Not only because it features one of Hollywood's most beautiful actresses, but also because of the thought and context behind the shoot. Featuring Monica Bellucci and supermodel Bianca Balti, the concept was inspired by Italian beauty and female cinema icons - Anna Magnanai, Monica Vitti and Sophia Loren. These women were endowed with authentic charm and could achieve seduction and comfort simultaneously.
Here we see Belluci as the matriarch of her family, wearing her trademark black. Bianca adds some colour and boldness to the campaign. The images portray scenes such as godson's communion, afternoons at the beach, Sundays at home, family parties, her first boyfriend and tender moments with the children. All these encapsulate the D&G values - that of Italian spirit, tradition, family, love, passion, joie de vivre, and the ability to capture the modernity of the past and to render it contemporary.
Shot by Giampaulo Sgura, in Portofino.
What do you guys think of the campaign?
http://www.fashionologie.com