I came across these adorable photos showing the famous Victoria's Secret angels when they were young and innocent - so cute!
It goes to show that there is always a chance to bloom even if you've been through those awkward teenage years...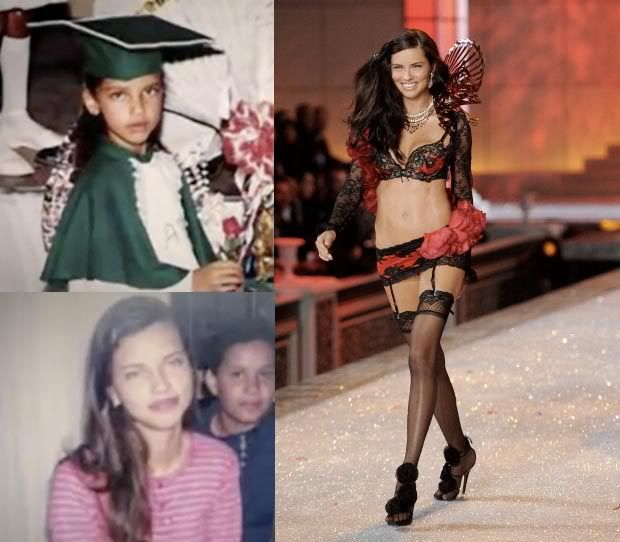 Adriana Lima
: OK, so she was pretty much always very attractive.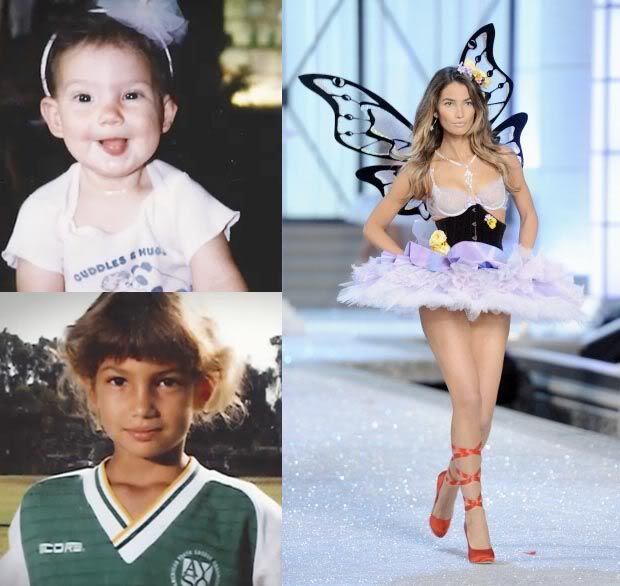 Lily Aldridge
: A bit of a tomboy then, but she's all woman now.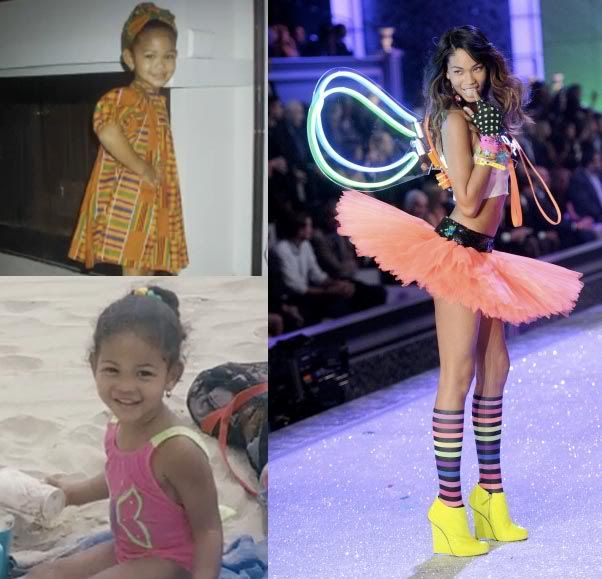 Chanel Iman
: There is not a single bad picture of Chanel. We really looked. They're all adorable/stunning.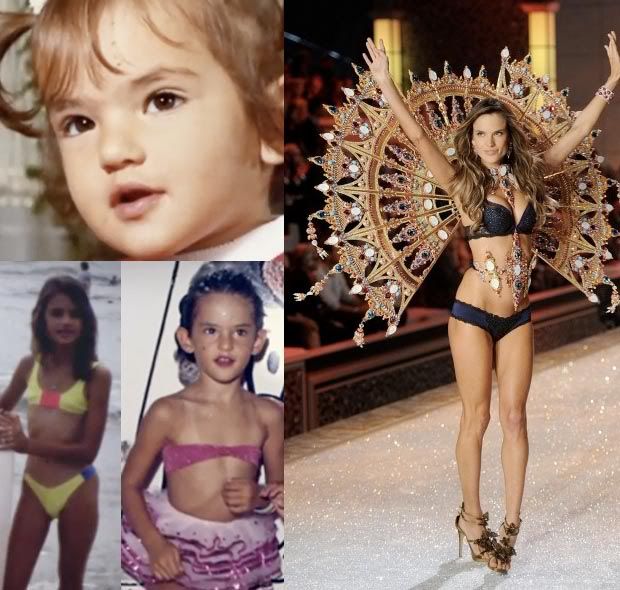 Alessandra Ambrosio
: Being Brazilian, she pretty much grew up wearing bikinis, which is the ultimate training for Victoria's Secret.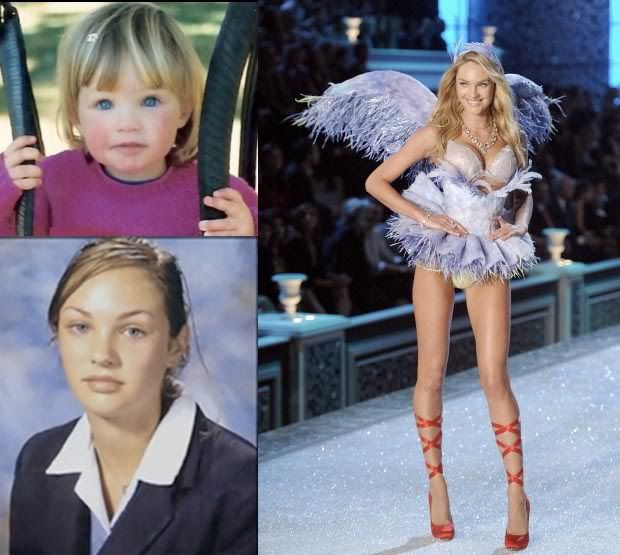 Candice Swanepoel
: No one really takes good school pictures, but she still looks a thousand times better than most teenagers.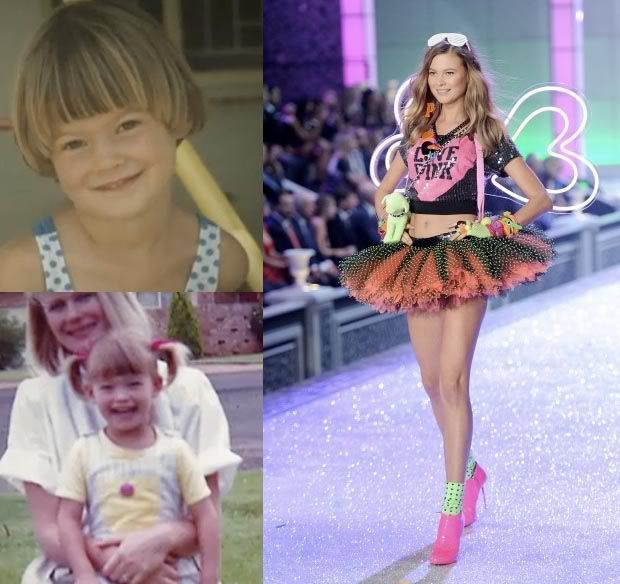 Behati Prinsloo
: Loving the bangs and the modified Dorothy Hamill wedge.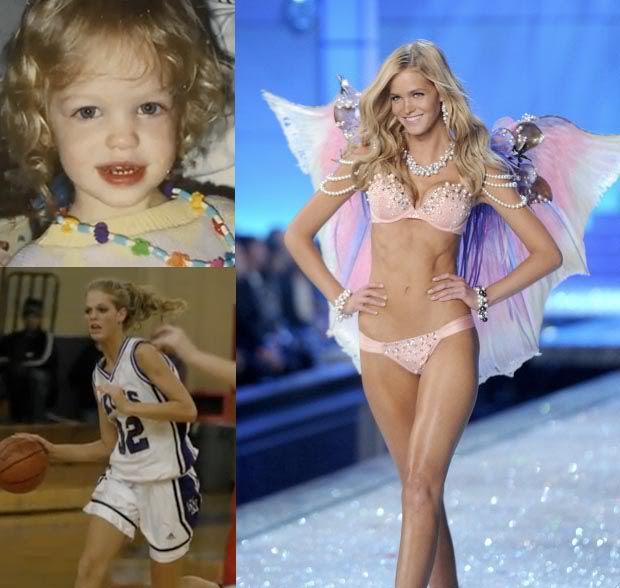 Erin Heatherton
: Can she dunk, though?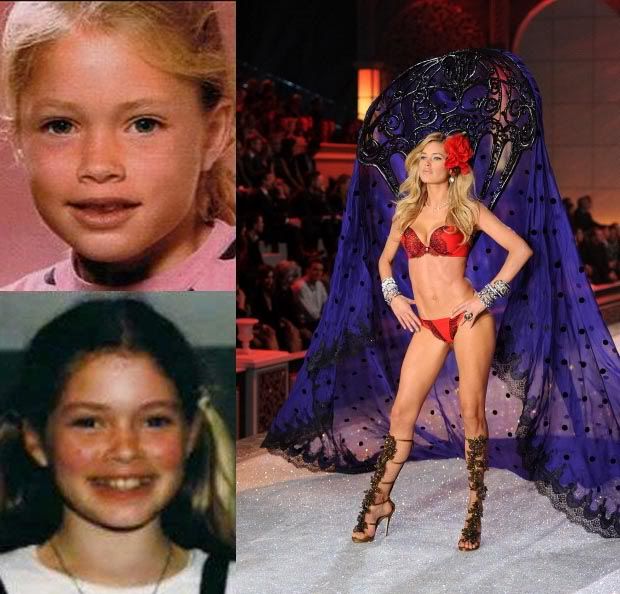 Doutzen Kroes
: Another child who apparently had no awkward stages.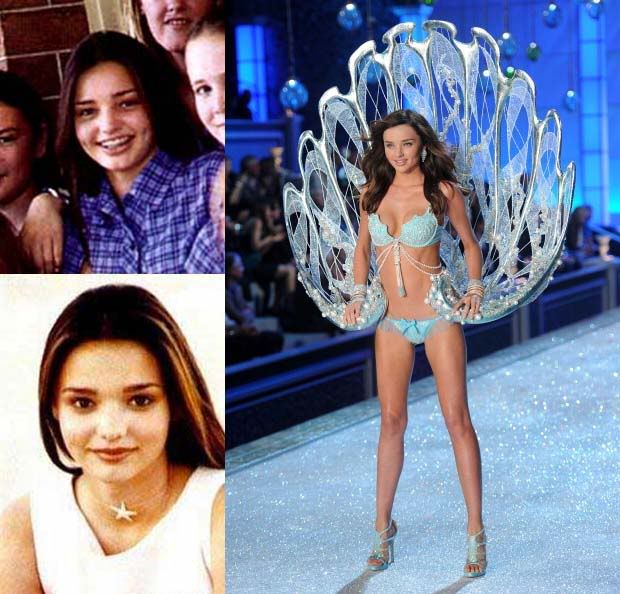 Miranda Kerr
: You'd never guess that she's the future Mrs. Bloom. She looks so girl-next-door.