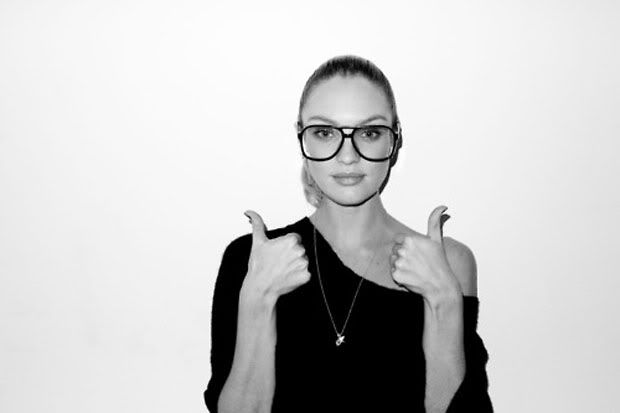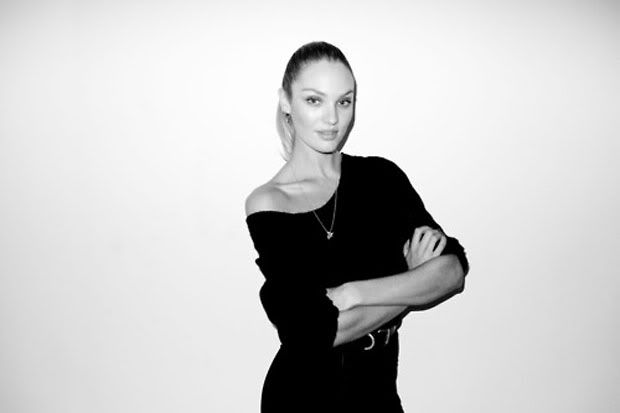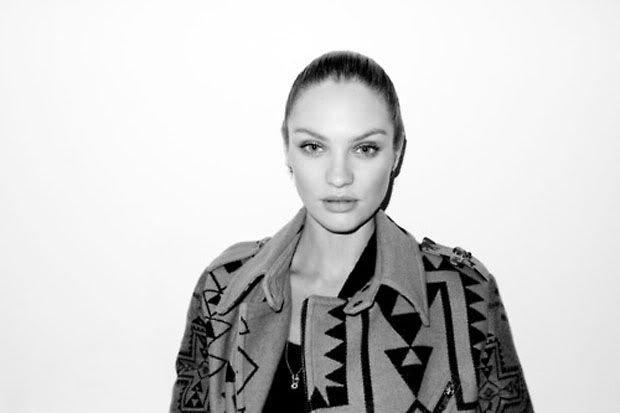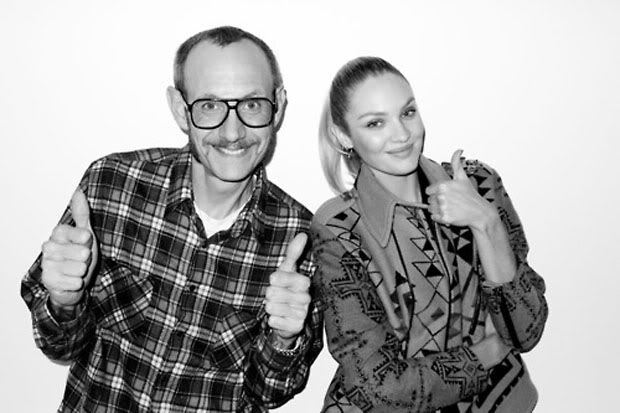 Born in New York City, eccentric photographer Terry Richardson caught my attention with his very unconventional shooting styles.

Raised in Hollywood, he started an interest in photography when his band broke up.

His mother introduced him to Tony Kent, a photographer who then hired him as an assistant.

His subject matter often contains graphic images; however a lot of his prized work consists of advertisements for fashion designers and editorials.

He has produced several award winning campaigns for Diesel, and several private portraits for the company's founder Renzo Rosso.
In this range, he portrays a very shabby-chic relaxed vibe of Candice which is quite refreshing.

His trademark is to end the portraiture series with a picture of himself posing with his subject.
Check out his very quirky blog 'Terrys diary' that boasts his strangely provocative photography of celebrities and models from around the world.
http://www.terrysdiary.com/