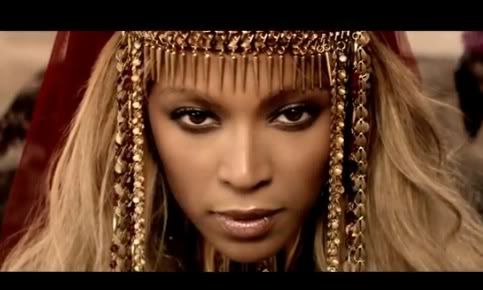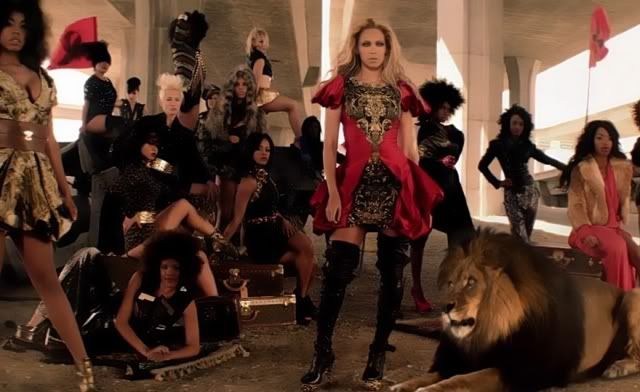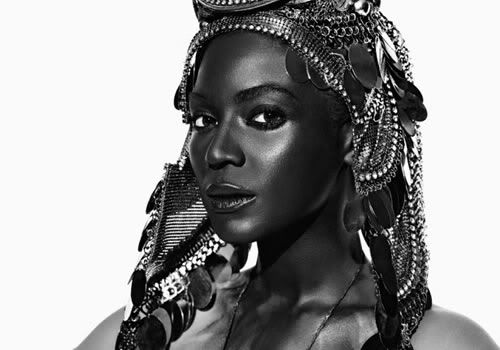 The not so new hit song by Beyonce - "Run the World (Girls)" video features a lot of choreography which strikingly bears poses to African dances. Being born a South African I was interested to see that our local African dances could be a source of inspiration for her international music video. More exciting recent news on Beyonce and Jay-Z - They're expecting their first child! Wearing a bright orange dress on the MTV VMA awards red carpet, she showed off her baby bump to everyone.
Afroziky identified it and they confirmed the video's dance moves were inspired by Mozambican kwaito dance group Tofo Tofo, who Beyoncé personally sought out as inspiration. Tofo Tofo was flown into the US to have a cameo in the video. The video is directed by Francis Lawrence and was shot over a four day span in the Mojave Desert and Inglewood, California. Beyonce Knowles also worked with choreographers, Frank Gatson and Sheryl Murakami. In previous news, it was reported that many African dancers had been flown to the location for the video shot.
Beyoncé was also inspired by the Nigerian legend, Fela Kuti for her new track "Till the End of Time". It's no secret Beyonce has become enamored with African things. First, there was the well-publicized and blogged about story where she striked a pose in an animal-print jacket and face paint for L'Officiel's March issue. This was done to honor Nigerian musician and human rights activist Fela Kuti by dressing Beyoncé up as, what they called an "African Queen."
The Run the World video pits boys against girls and quite frankly, "girls" run the world.It's pretty interesting how the couple of boys are on Beyonce's (good) side are the Tofo Tofo dancers who make a cameo in the video. The outfits are absolutely out of this world! A mix of modern and futuristic traditional looks - have a look!
Original video of Tofo Tofo dance:
The finished Product : Run The World (Girls)
Source: http://www.museke.com/