"
My dissertation topic was creating a sub-culture amongst females in Durban by portraying South African iconography, through consumerable pop art prints...
"
"
South Africa is a country enriched with diverse traditions and a multi-racial society. During the apartheid years, many traditions and contemporary culture were ignored and so South Africa became a society where every race was separated and there were no equal rights. With the continuous fight of the African National Congress (ANC), the freedom of Nelson Mandela and the first democratic elections in 1994; the New South Africa has become a country in process of reinventing itself.
Durban holds a sense of diversity in culture, hence it is important to promote cultural awareness and ensure that the diversity and rich heritage is preserved in the South African fashion industry.
The Pop Art medium over many years has became popular amongst the youth, analyzing the state of affairs and portraying a visual record of icons and symbols in society. This proposal will elaborate on the research concept with regards to portraying South African history, culture and iconic faces through Pop Art prints.
The results of the study showed that according to the analysis of the data collected in the questionnaires, it appeared that the opinion of the majority of this study's participants is that, South African iconography will possibly be consumed as a socio-political statement rather than a fashion trend for now. The most common answer to questioning of the motives for including South African icons and symbols into the South African fashion industry was that it is a way of expressing our culture and history.
"
"South African icons that fought for freedom during the apartheid era and new symbols that were bought about after the 1994 democratic elections, with a Pop Art touch!"
all bags designed and made by Cara: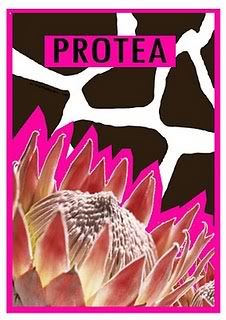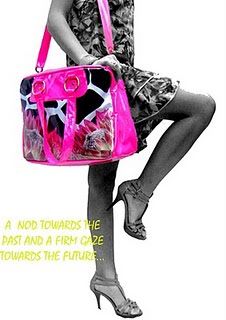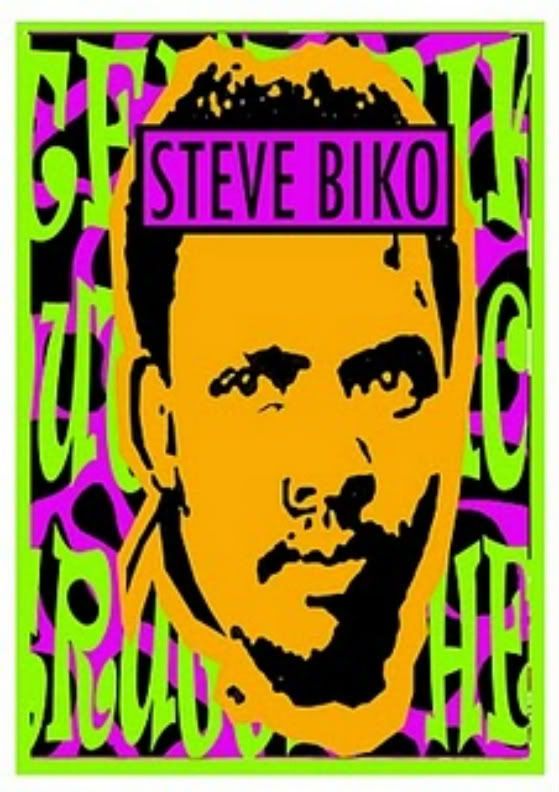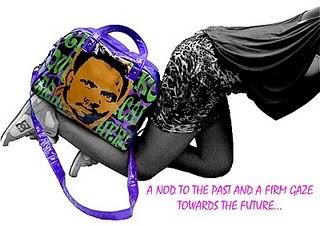 National Coat of Arms