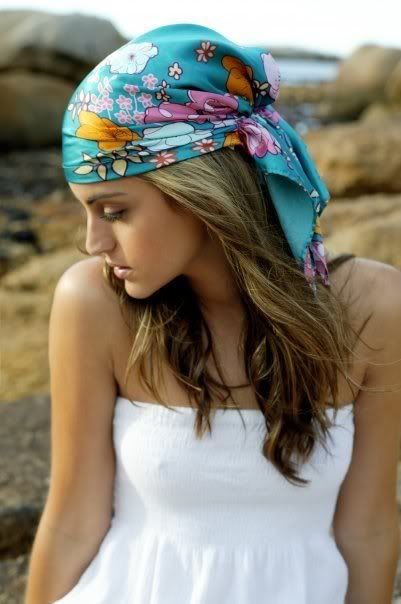 Hello and welcome to my blog. Thanks for taking the time to stop by.
Alot of what my blog will be about is the inspiration of beauty, fashion and all things asthetically pleasing..
I chose the title 'farfalla nostalgico' because of the beautiful images that come to mind when the words are pronounced, and also because of a childhood memory.
I was brought up in a slightly unconventional home. Being born and bred in South Africa, my family have never been a traditional one, due to the fact that my mother has a Portuguese heritage, and my father an Italian heritage. There was, and still is alot of food in our house. My parents play a really important role in my life. I have lived in the same household for nearly 20 years, and in that, there are plenty of happy and beautiful memories. At the age of 10, I remember catching butterflies during Summer in my garden and trying to use the colourful powder on their wings as eyeshadow. I was told this is where eyeshadow originates from... It was a memory that has stuck, but just one of a thousand others that have inspired me to write about the asthetically pleasing things in my world that I'd like to share with you...